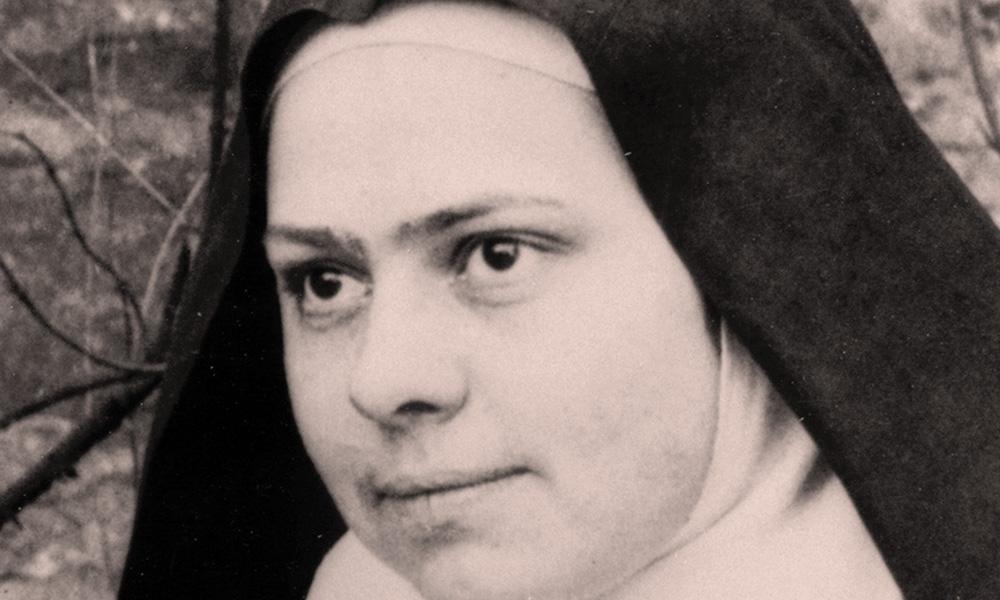 ---
St. Elizabeth of the Trinity
1880-1906

Feast Day: Nov. 8
Mystic and spiritual writer St. Elizabeth of the Trinity, celebrated for her intense prayer life and zealous pursuit of God's love, lived only 26 years. But her short life overflowed with a devotion to the Trinity and a desire to lead all souls to Jesus. Although she knew from a young age that she wished to become a Carmelite nun, she was not able to enter the convent until she was 21. She spent her five years in the convent encouraging others to see the presence of God and to discern God's will in their lives.
Born Elizabeth Catez in France in 1880, Elizabeth grew up in Dijon just steps from the Carmelite monastery. After celebrating her first Communion and confirmation at age 11, Elizabeth visited the Dijon Carmel for the first time. When she read Story of a Soul by Thérèse of Lisieux, she knew she wanted to become a Carmelite and dedicate her life to God.
Elizabeth spent time meeting with the prioress at Carmel, teaching at the parish school, and practicing contemplative prayer. Two weeks after her 21st birthday, she joyfully entered the cloistered walls of Carmel and said, "I find Him everywhere while doing the wash as well as while praying."
Inspired continually by the lives and writings of St. Paul and St. Thérèse of Lisieux, Elizabeth prayed and wrote passionately during her five short years at Carmel. Her letters on the Trinity,     as well as her poems and prayers, fill three volumes.
Succumbing to Addison's disease in 1906, Elizabeth proclaimed, "I am going to Light, to Love, to Life!" as her final prayer. She was canonized on Oct. 16, 2016, by Pope Francis.