Your Stories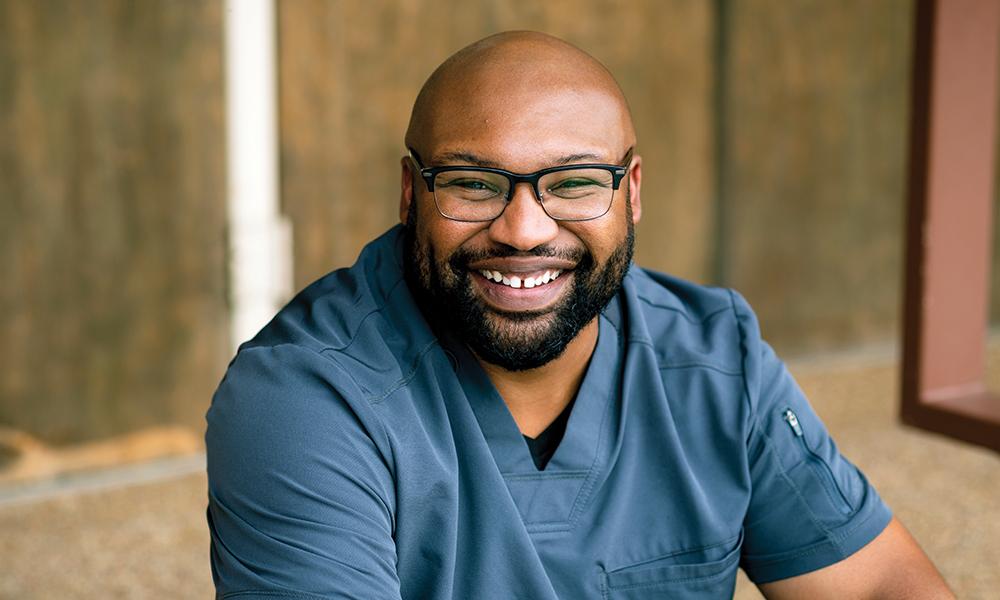 'The Eucharist Stole My Heart'
It felt like Christmas morning. When you wake up, you know Santa's been there, and the toys are under the tree.
---
Your Life
How to Cope With Adult Children Leaving the Church
DEAR CATHIE: My adult child informed my husband and me that she no longer wanted to be Catholic. Where did I go wrong?
---
Your Faith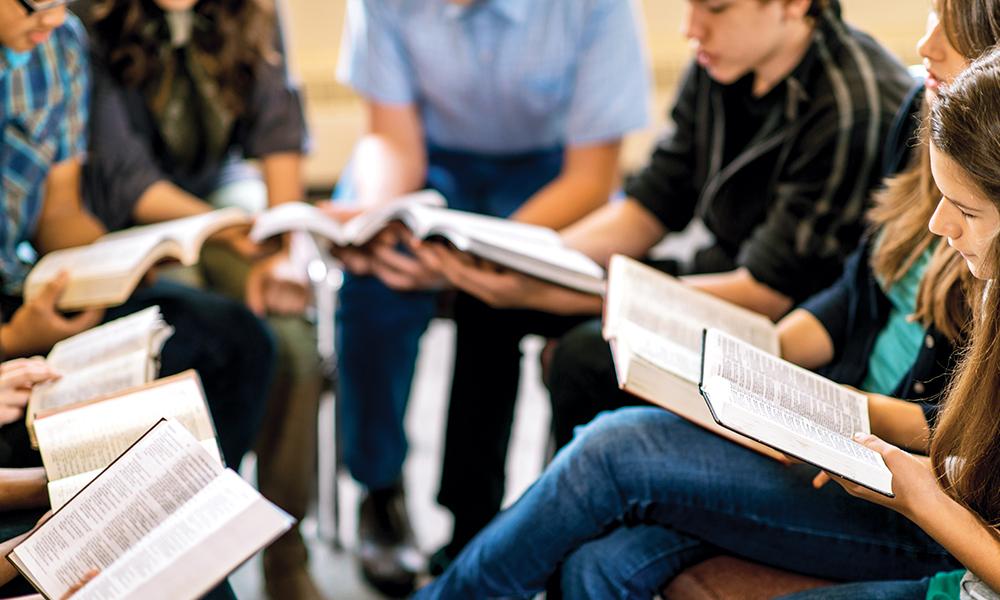 'Parish Life is About People, Not Programs'
We cannot go back to what existed before the pandemic. We are not the same, and our world is definitely not the same. How do we move forward in our faith after the pandemic?
---