Your Stories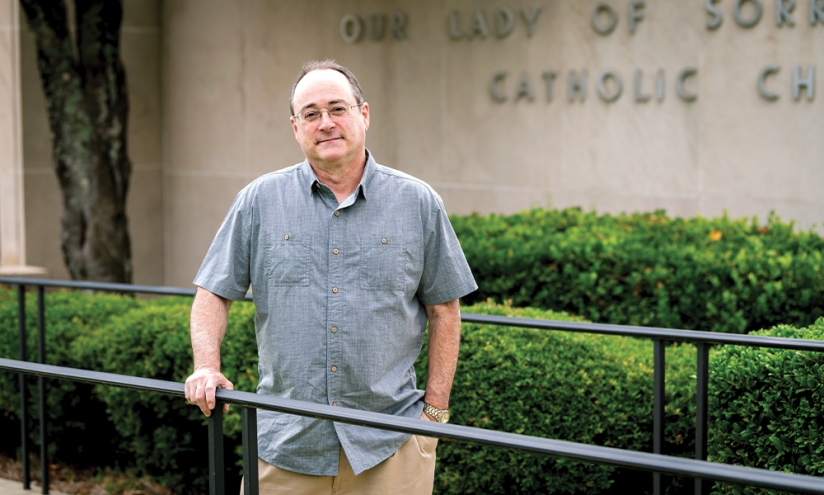 The power of encounter
He was setting me up from the word go, and he knew it, remembers Bo Lovell, director of OLS Catholic Church's Chapel of Our Savior.
---
Your Life
Navigating parish pain
We all know that it is sometimes difficult for family members to agree. A parish family (the Body of Christ) is no different.
---
Your Faith
The greatest gift reaches the pews and beyond
As Catholics continue to participate in the Eucharistic Revival, on the feast of Corpus Christi this year, the Year of Parish Revival began.
---