Your Stories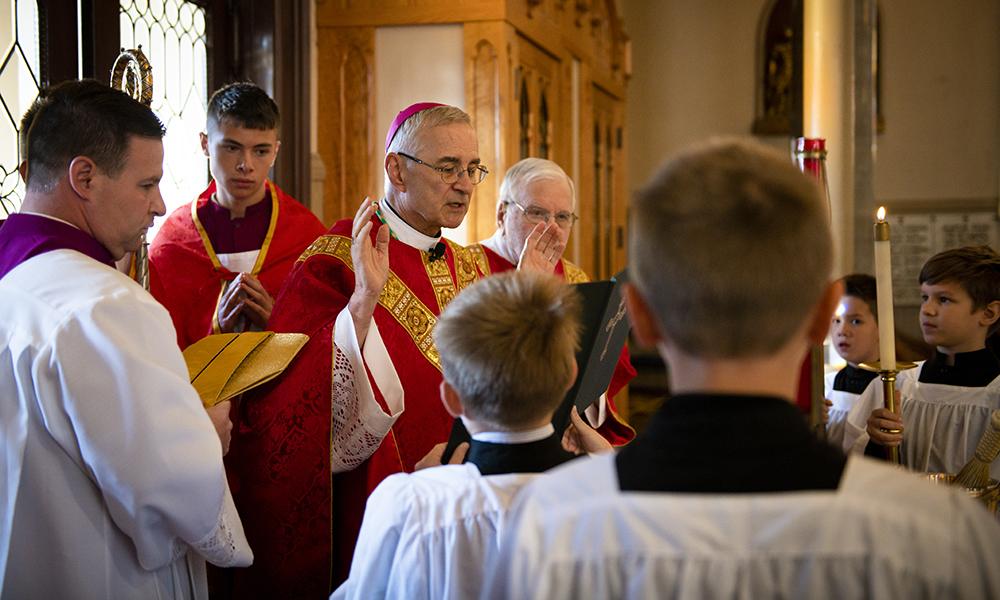 Listening to Each Other and Journeying Together
On Sunday, Oct. 17, Bishop Raica opened the diocesan phase of Synod 2021-2023, "For a Synodal Church: Communion, Participation, and Mission."
---
Your Life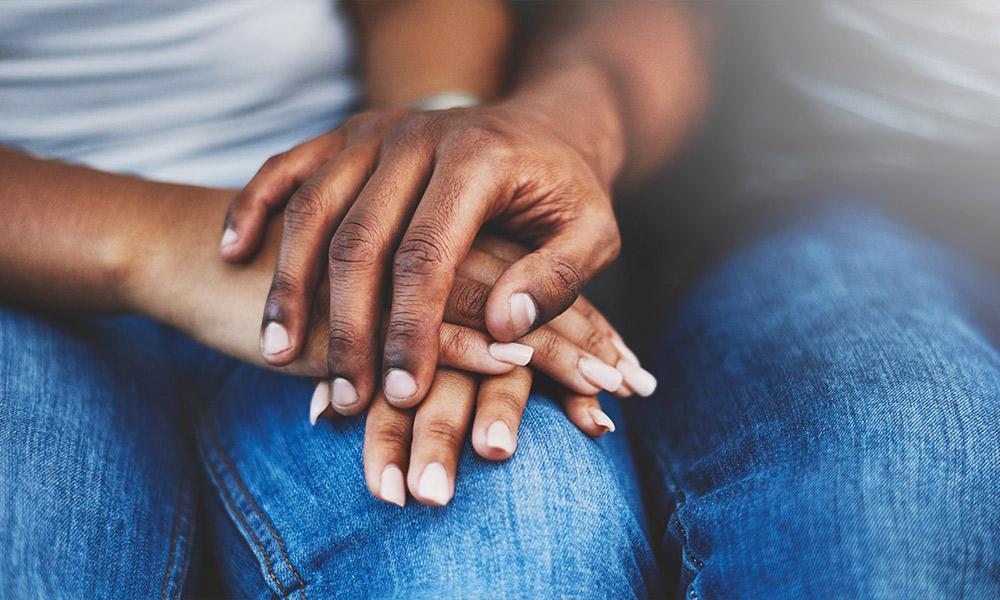 Bearing Loss Together – With Christ and in Community
Moving through the grief process after the death of a loved one has a large social component.
---
Your Faith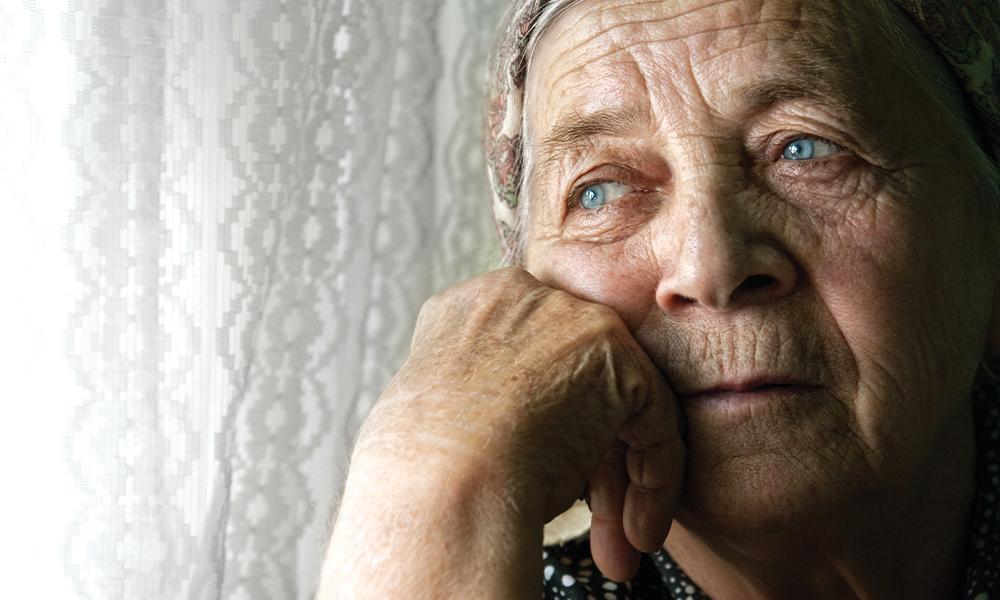 Dear Father Joe: My Mother Has Been Diagnosed With Dementia
"I am struggling mightily to figure out what to do. There are days I just can't take it anymore and I struggle with guilt about how I feel."
---