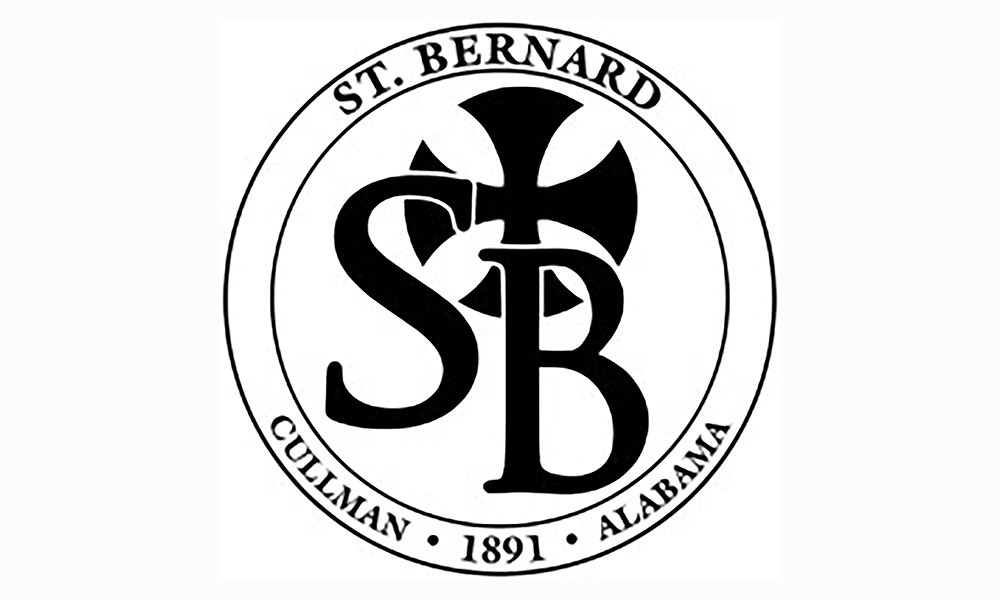 ---
A sizzling experience for BBQ enthusiasts
St. Bernard Preparatory School to host exclusive barbeque judging class
Attention, barbecue connoisseurs and holiday shoppers! St. Bernard Preparatory School is thrilled to announce that it will be the ultimate destination for barbecue expertise as it hosts the Kansas City Barbeque Society (KCBS) Judging/Table Judging Class in the school's dining hall on Saturday, Feb. 3. The event will not only offer passionate barbecue enthusiasts a chance to refine their skills but also provide a unique and exciting Christmas gift idea for those who seem to have everything.
For anyone who has ever dreamed of becoming a Kansas City Barbeque Society certified barbecue judge, this is the golden ticket. To participate in this exclusive class, aspiring judges must be a member of the Kansas City Barbeque Society.
KCBS representatives and instructors, Randy and Carol Bigler, will be conducting the training. Bigler said, "If you are not already a member, visit the KCBS website (www.kcbs.us) to sign up and obtain your KCBS number. Once you have your membership, register for the class at https://stbernardprep.com/bernard-blues-bbq/ ."  
Please note that the KCBS membership fee is $45 per person and must be paid to KCBS before registering for the class.

The KCBS Judging Class, priced at $125, and the Table Judging Class, priced at $55, promise an immersive experience into the world of barbecue evaluation. Seize this opportunity to enhance your expertise and get ready to judge your first competition by spring.
"We are delighted to invite barbecue enthusiasts to St. Bernard Preparatory School for this exceptional event," said Joyce Nix, director of marketing and public relations at St. Bernard Preparatory School. "This class offers not just learning but a chance to be part of a passionate community of barbecue connoisseurs. Moreover, it's the perfect Christmas gift for the person who seemingly has everything—a truly unique and memorable experience."
Considering the limited class size, early registration is highly recommended. Imagine the excitement on your loved one's face when they unwrap the opportunity to embark on this flavorful journey. Secure your spot today by visiting https://stbernardprep.com/bernard-blues-bbq/ or calling Joyce Nix at 256.255.5860.