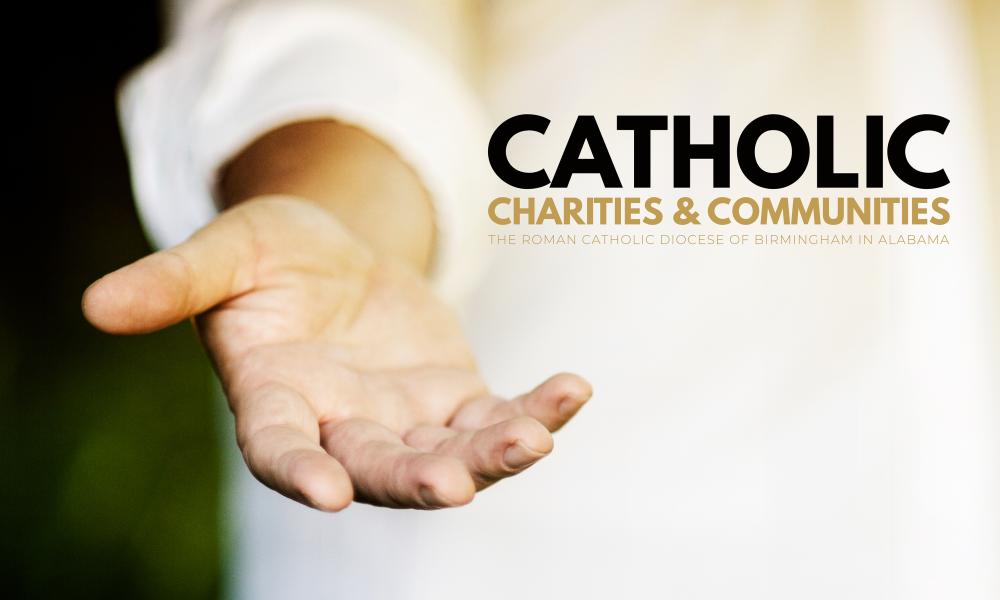 ---
Reach out in faith
Let the light of Christ shine through you
Poverty takes many forms. You may believe those in the grips of material poverty can be easy to spot – the homeless; those in impoverished neighborhoods; in line at your local soup kitchen; asking for help at the gas pump; reaching out for money at the stoplight with the small dog in tow. Perhaps you want to help them but just don't know how, or even if you should.
You might doubt the validity of their poverty. Could you simply be an enabler of their poverty by helping them?
In your heart, you know the truth. However you feel about the people you see, you don't need to ponder long about what Jesus would do.
What about the people you don't see? Poverty can exist in far deeper ways than what is right in front of you.
Material, Emotional, and Spiritual
The intersections of material poverty, emotional poverty, and spiritual poverty can be lasting and devastating. Whether it is out in the open or a matter of a family unable to pay next month's rent, material poverty can lead to the hopelessness, depression, or substance abuse that are hallmarks of emotional poverty. In those circumstances, even the most vibrant spiritual wealth can wither over time.
You know someone who has experienced each of these forms of poverty. It could be your neighbor, your parent, spouse, or child. It could be you. You don't love them any less; neither does Jesus.
It's likely that your parish has programs in place to help many poor in your community. That's a wonderful thing. But the need across central and northern Alabama can far exceed the resources that an individual parish can provide.
However you see them, or feel about them, or however they landed in the poverty, there is a common ground on which they stand: they need your help.
Love the Poor
A beautiful thing can happen when those with resources are brought together with those losing hope. A spark in one life can set a new direction – receiving a warm jacket, baby formula, or help with rent or transportation; crisis counseling or emotional support in the midst of suffering; a new life brought into a longing family; or the care of one who has heard the voice of Christ and allows His loving care to shine through.
These all are the work of the bishop's pastoral ministries of the Diocese of Birmingham. The men and women in our ministries do this work every day of the year – on mission, caring for the more than three million people throughout our diocese. They're able to do so because their operations are supported by Catholic Charities and Communities of our diocese. Ultimately, though, it's because of your generous donations to Catholic Charities and Communities that our ministries are able to carry out their good work, bringing Christ to those they encounter.
Love the poor. Join in this mission today by clicking on or using your phone to capture the QR code below or click here. You can provide a one-time donation or set up monthly payments of any amount via credit card or by mail. No amount is too small, particularly to those in material, emotional, and spiritual poverty.
Reach your hand out to Christ, reach your hand out to those in need. Let His light shine through you.