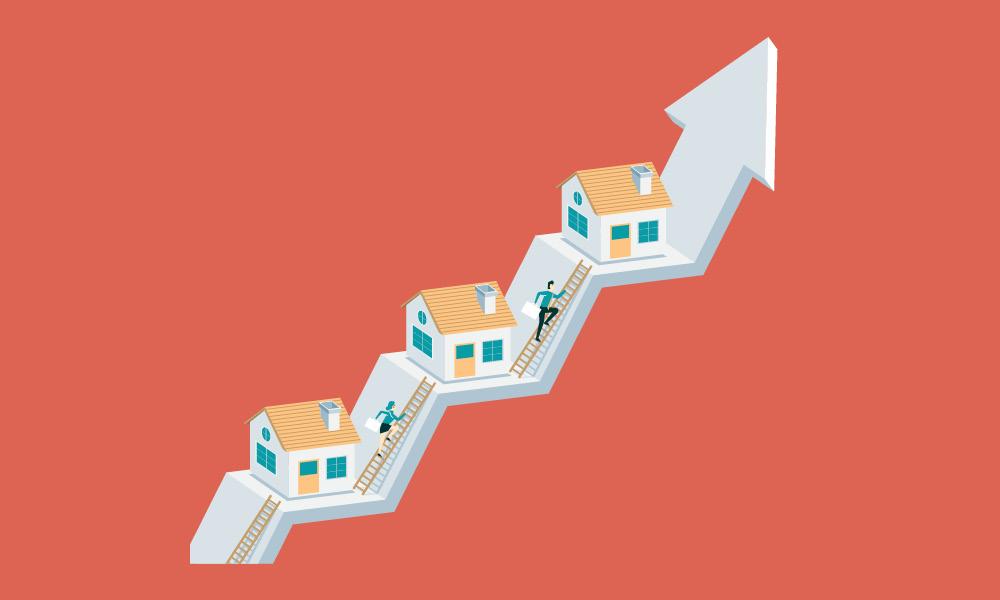 ---
Pray for Prudence in a Hot Housing Market
If you find yourself house-hunting, you may be shocked by what an accepted offer currently includes. Thousands over list price, appraisal gaps (agreeing to pay a certain amount over what the bank appraises the value to be) and waived inspections are almost expected these days. So what do you do? Pray to be strengthened by these fruits of the Holy Spirit to stay prudent in decision-making:
Self-control.
Whatever your situation may be, pray to be able to practice a pause before jumping on something in a rush. It's easy to get caught up in the frenzy and submit an offer you are uncomfortable with when it seems like everyone else is buying. Take time to determine your housing needs – not wants. Bigger is not always better, and you do not need to purchase a home for a certain amount just because the bank said you could.
Patience.
Ask the Holy Spirit to guide you to the house in which you are meant to live and the community you are meant to serve – and the patience to wait until that comes your way. The housing market won't stay so intense, and the house that is meant for you may not be listed just yet. Pray for the patience to wait and the ability to act when the time is right.
Faithfulness.
Trust that God is in control. In Jeremiah 29:11, God declares he has plans "to give you a future of hope." If you do feel led to purchase your home while the market is on fire, pray to St. Joseph to intercede for you. Offer a novena with the prayer to find your home.
In addition,
Pray for the ability to utilize the gift of wisdom from the Holy Spirit: "Jesus, help us trust in your promises, and give us the patience to wait patiently. Amen."